Amy Stroup Releases MAGIC
My newest single MAGIC is here! Get your copy of what I hope is your new summer jam.
Itunes: http://apple.co/2pG1nF4
Spotify: http://spoti.fi/2rkopGn
AMAZON: http://amzn.to/2qdC4Mg
May 19, 2017 (Nashville, TN) — Nashville artist Amy Stroup has released her new single, "Magic," making the track available to stream and purchase at all digital outlets. "Magic" blends Stroup's penchant for a vintage sound with the lyrics of her writing partner Mary Hooper, over modern hip-hop vibes. "Magic" is the first single from her upcoming full-length album.
To create "Magic," Stroup enlisted the help of Taylor Dexter and Wesley Singerman, two LA-based producers who are a part of the SuperCookie production team and have contributed to artist's work such as Kendrick Lamar, Dolla Sign & others. "We met up at 10pm in Sherman Oaks at a studio with an outdoor basketball court and immediately hit it off with Wesley and Taylor. We had a song written and scratch track in a couple of hours and 'Magic' was born," recounts Stroup. "The four of us had just met and were talking, but Taylor was kind of playing a sweet bass line under this beat that Wesley was messing with. We all stopped talking and I just starting singing melodies over it. The guys were really sweet, cuss word talented, and my favorite part, unassuming. We have now written two songs for my record and are working on more for the full length."
Not only has Amy Stroup seen considerable success as a solo artist, but also as a member of the popular indie/alternative group, Sugar & The Hi-Lows. Last year, Amy and fellow bandmate Trent Dabbs toured the US and internationally including a sold out Royal Albert hall show in London with Kacey Musgraves in support of the duo's sophomore LP, High Roller. As Sugar & The Hi-Lows, the pair has also shared the stage with Chris Stapleton, Kings of Leon, and Ingrid Michelson. As a solo artist, Amy is a member of Ten Out of Tenn, a collective of ten artists from Tennessee that formed to tour the country and give voice to the emerging indie pop Nashville sound. This group's members have included Andrew Belle, Joy Williams, Mikky Ekko, Katie Herzig, and Trent Dabbs among others.
Amy's songs have been featured in over 100 TV, Film, and commercial placements. Recently, her single "This is My Time" was featured on NBC's hit show This is Us. As a writer and performer in the band Danger Twins, with partner Andrew Simple, she has seen continued success. Currently, Danger Twins has songs featured in three trailers including Pitch Perfect 3, Despicable Me 3, and the new Emoji movie. Notable brands such as Nike, Lexus, Calvin Klein, and Gatorade are currently using Danger Twins' music in worldwide campaigns. Amy also applies her creative mindset to her full service creative company, Milkglass Creative. She and her business partner Mary Hooper serve as a creative think tank that specializes in branding, art direction, book cover design, and album design for artists including Little Big Town, Chris Stapleton, Ingrid Michaelson and Tim McGraw and Faith Hill to name a few.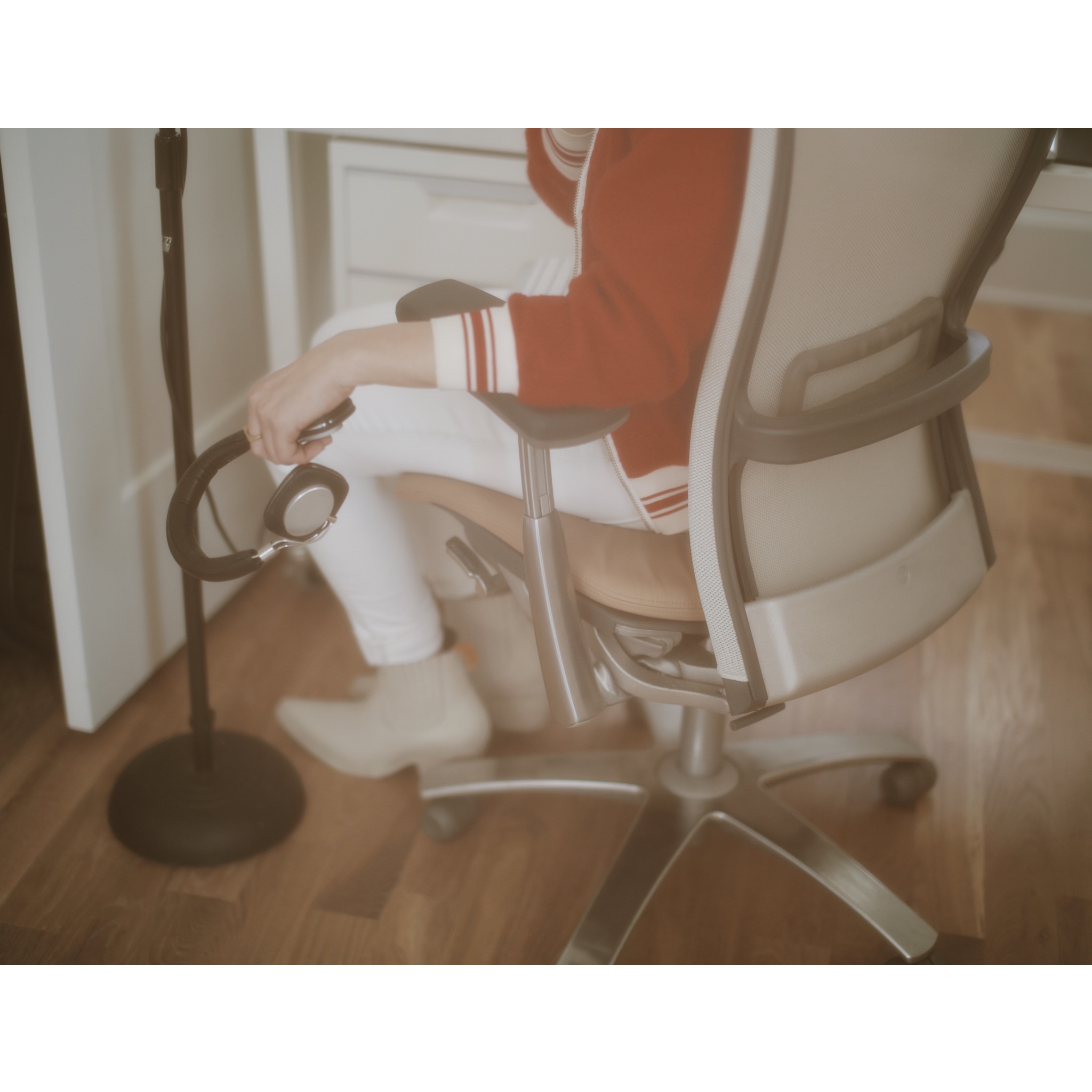 "I'm sticking with you Honey, you make the whole world sunny. Hey Hey Hey"- Magic lyrics by Amy Stroup